May the fourth be with you
In recognition of Star Wars Day, we've adapted a simple guessing game with images of our favourite droid from the latest film.
Give it a try.
...or find out more about Star Wars Day on the BBC or the Days of the Year websites.
Can you guess the number from 1 to 100?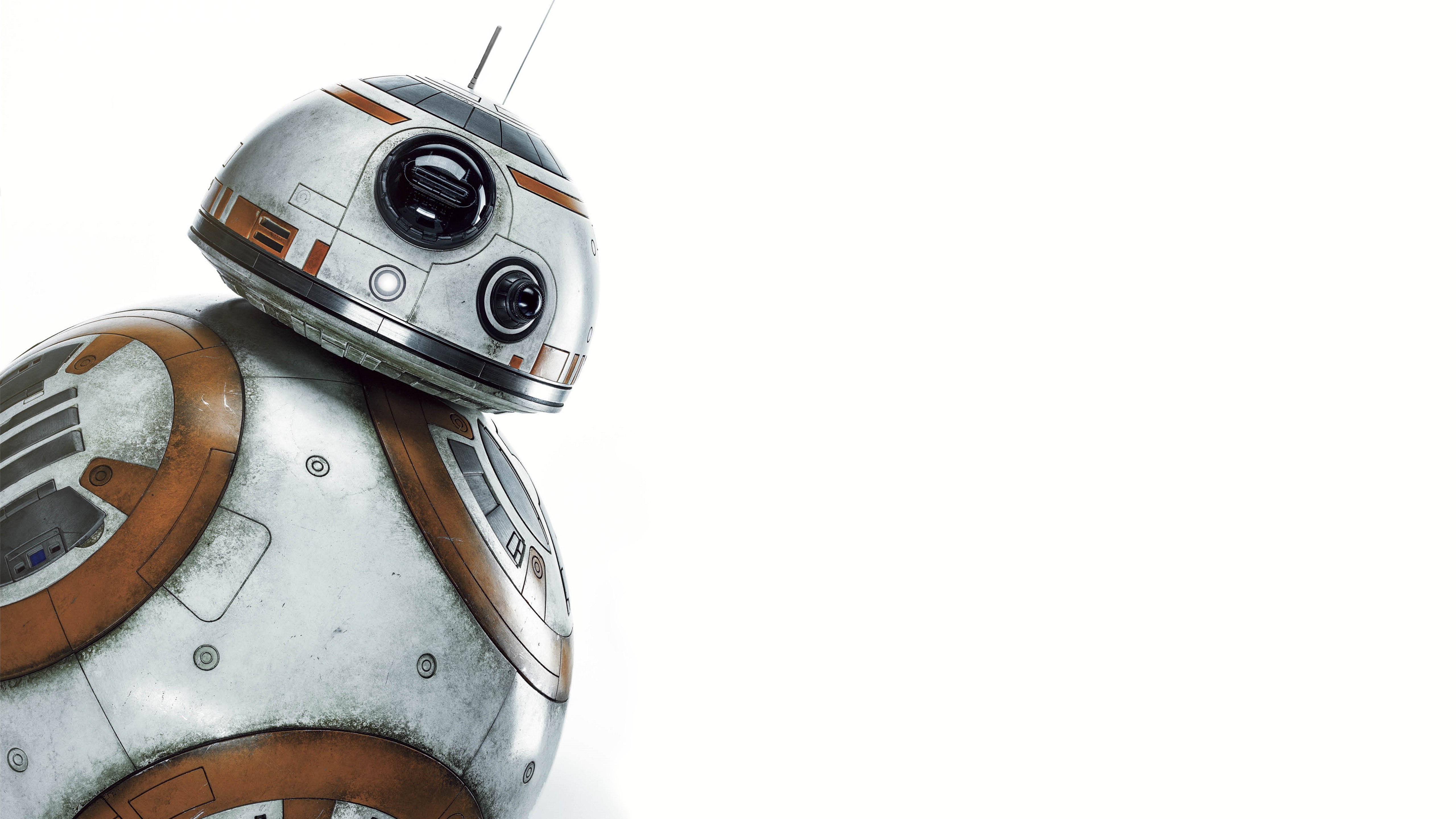 My number is between 1 and 100.

What could it be?
Get involved
Although our work has nothing to do with a galaxy far, far away, there are things you can do to get involved: